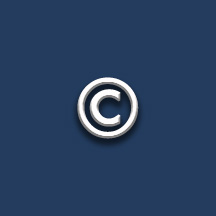 In order to comply with image copyright please ensure that before you use any image created by me that you have obtained my permission to do so (available on payment of the appropriate fee).
All images sold to clients are licensed solely for their usage and not by any other person or organisation.

Enquire via form below to find out more.