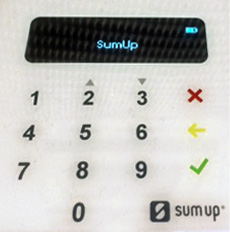 All work carried out may be subject to a booking deposit - otherwise it is C.O.D for the invoiced price incl of vat.
Payments can be made by Cash/Visa Debit/Credit Card or Stripe/Sum Up or Paypal
Ongoing invoiced work where credit is applied is payable within 30 days of invoicing.
All invoices are subject to the addition of vat @ 23%.