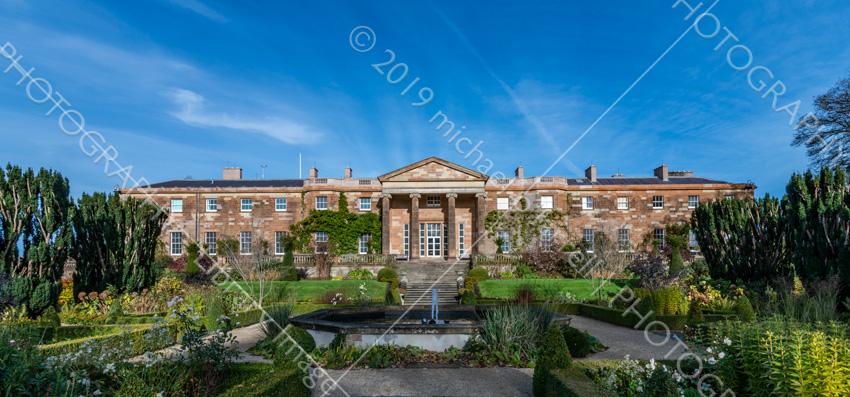 I have always been interested in this magnificent building and its significance in relation to peace process negotiations and so I decided to visit last November during a trip to Belfast.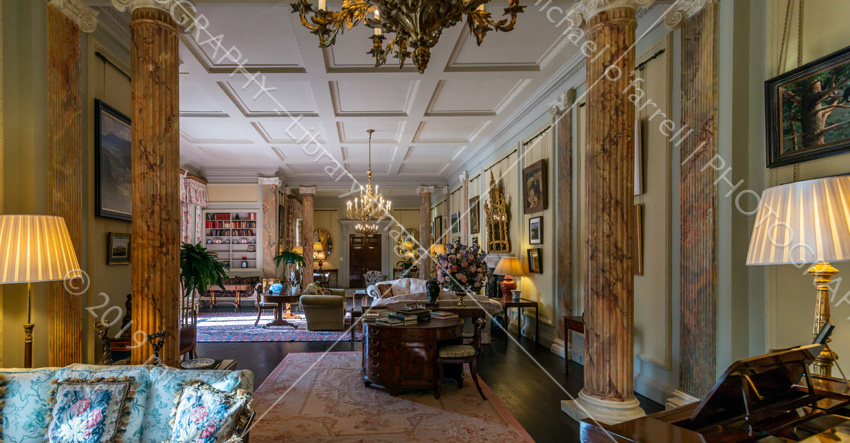 A stroll in the beautiful and extensive Gardens quickly confirms why it was such a fitting place to talk of peace.
The Castle had just reopened to visitors after extensive renovation. It really is a 'must visit' location with the most knowledeable and welcoming tour guides.

The picture below illustrates a vision of tranquility.