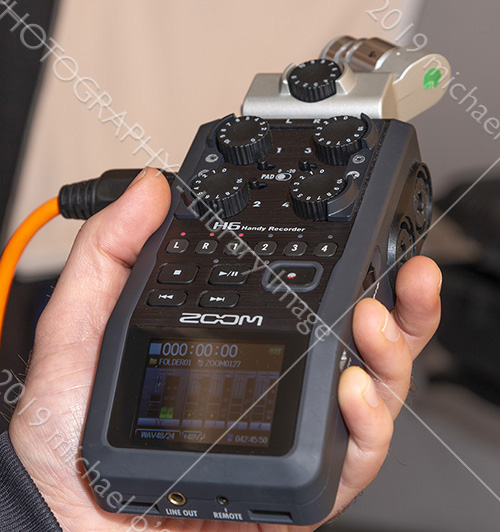 I recently came across this TED talk by Julian Treasure (9:45s) on the topic of building design with an emphasis on sound quality as well as appearance.
Julian shares some really interesting statistics on this topic in his talk.

It struck a chord with me because, like may of you I have been to restaurants and public spaces where due to reverberation it can become very challenging to have an engaging conversation.

When recording Video it is my experience that the sound quality is paramount to the success of the video. Excessive ambient noise will destroy the message no matter how good the quality of the image and you will quickly lose the attention of the viewer.