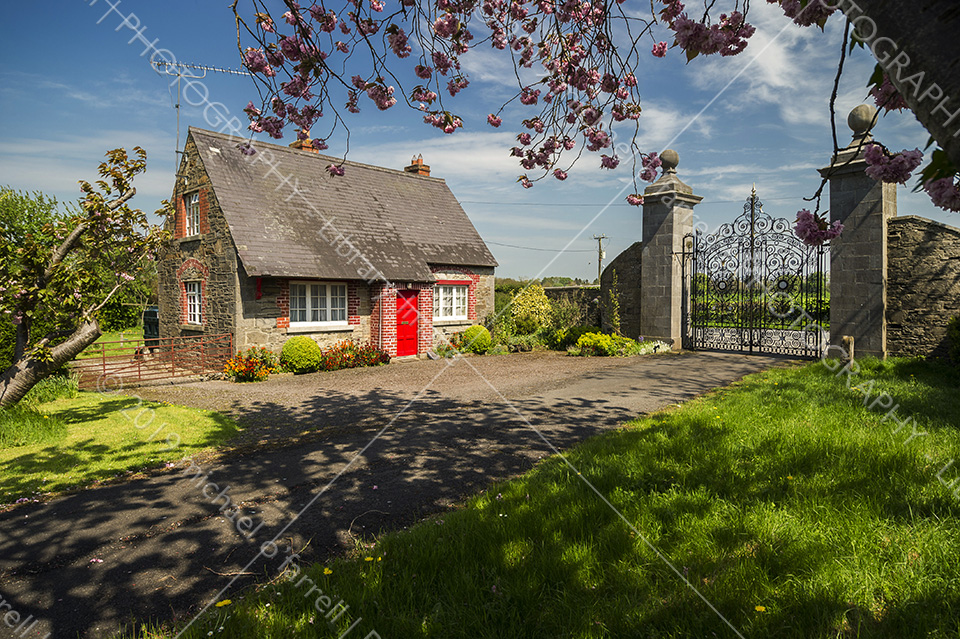 Photographic images are subject to
copyright laws, as they are the intellectual property of the photographer who created the image.
This is either denoted by a © in the image description or is embedded in the image file data.(See the images below)


Unless you have purchased the images you wish to use directly from me you will need to apply for permission for use any such image.

(A client may unwittingly share project images with others involved on a project - this does not grant the receiver permission to use those images commercially unless the appropriate fees have been paid).

Permission will be available on payment of the required fees to Michael O'Farrell Photography.
You may enquire using the form below or you may refer to my online library here on this site

The entire content of this website is the intellectual property of
Michael O'Farrell and as such is protected by The Copyright and Related
Rights Act 2000 which sets out the rights of copyright owners and
penalties for infringement of copyright. See details at http://www.ivaro.ie/copyright