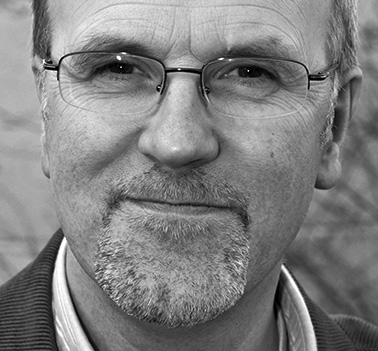 I live in South County Dublin and I set up my photography business in 1987 after spending more than 10 years in the insurance industry. In search of more fulfillment from my work I decided to follow my dream and become a professional photographer. It might seem to be a drastic change but I have encountered lawyers, engineers and others with different and varied careers who did likewise.
I am an avid reader. People like Seth Godin were a huge influence and helped open my mind to the possibilities of following my passion and quest for personal fulfillment in making this bold move too.
Photography held some kind of fascination for me…it might have been the many slideshows I witnessed of the international travels of my Uncle Sean including a prized image of him with Charles De Gaulle in Paris.

I undertook a series of intensive courses operated in the UK by the academy of the BIPP (British Institute of Professional Photography), the first of which was 'Studio Start' with the highly acclaimed Denis Hylander FBIPP & Warren Schaeffer in Cheshire. After that I attended other courses on Commercial Photography with John Rose in London and then with Ken Bray in South Woodford.
I achieved Licentiate status with the IRISH PROFESSIONAL PHOTOGRAPHERS ASSOCIATION in 1990 and won many awards for my work in the intervening period.
I have done many substantial commercial projects for creative agencies and a wide range of commercial clients such as aerial photography of industrial sites along the East Coast for IDA Ireland. I have done many wedding and portraits for my personal clients also. If you feel that photography or video can help tell the story of your business or product/service I would welcome you to use either the enquiry/quotation form or phone numbers above to contact me.