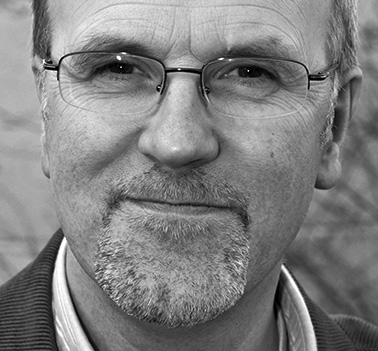 I live in South County Dublin and I set up my photography business in 1987. In search of more fulfillment from my work I decided to follow my dream and become a professional photographer.
I provide a photography service for a range of individual businesses and institutions as well as personal clients.
My specialty field is creating images of Buildings and Property for use in websites and brochures by Construction Companies, Property Owners & Managers, Architects and related businesses.
I am a qualified member of the Irish Professional Photographers & Videographers Association, since achieving licentiate status, in 1990.
I have spent many years photographing commercial projects for creative agencies and a wide range of commercial clients.