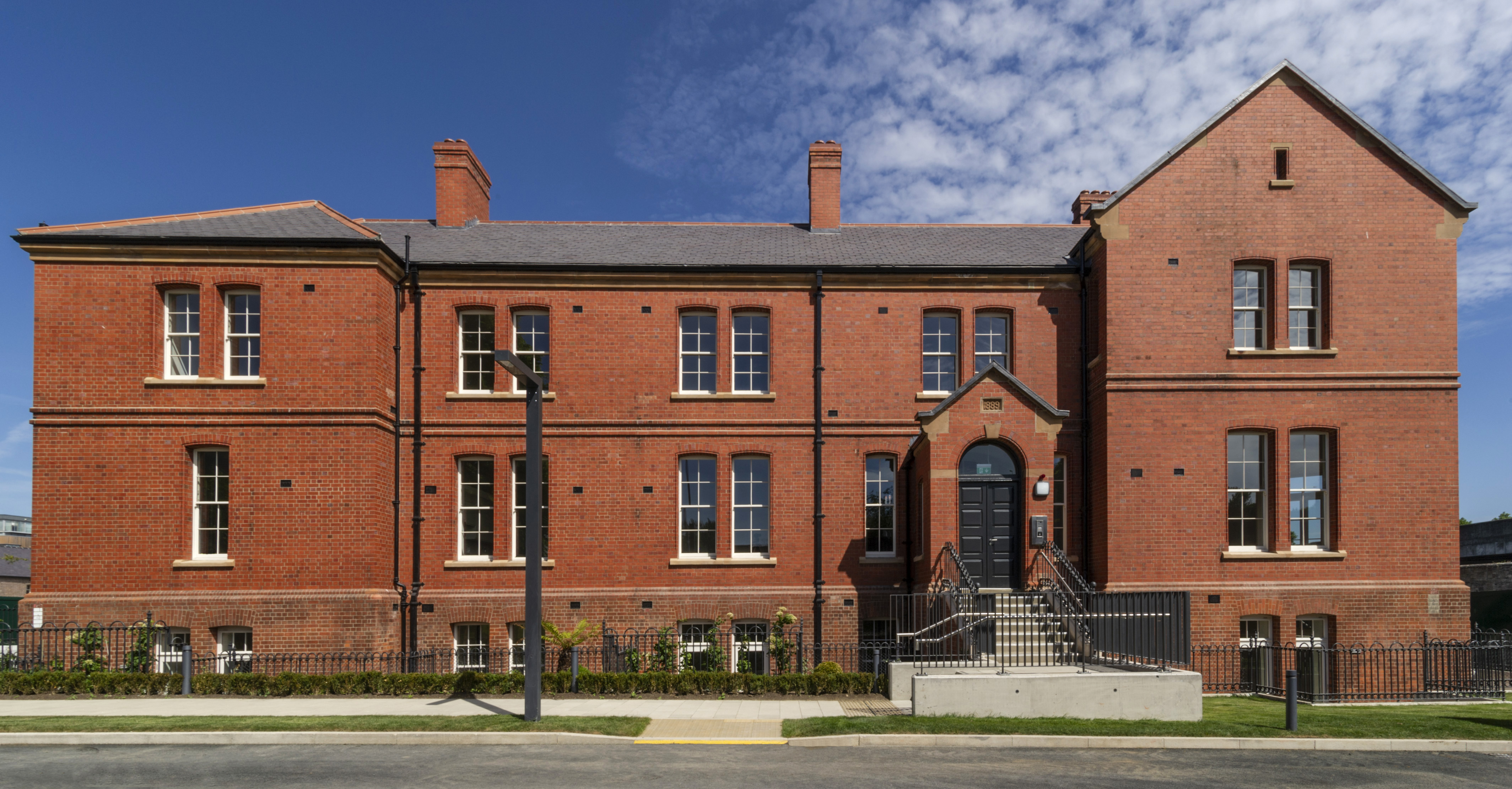 It's essential to capture the 'HERO' shot when photographing a project but I am invariably drawn to a detail element (created by a craftsman) that bears witness to years of dedication to their craft.
In this instance, the restoration of the main staircase is a thing of beauty to behold and the trademark of the quality of the work that is evident throughout this project.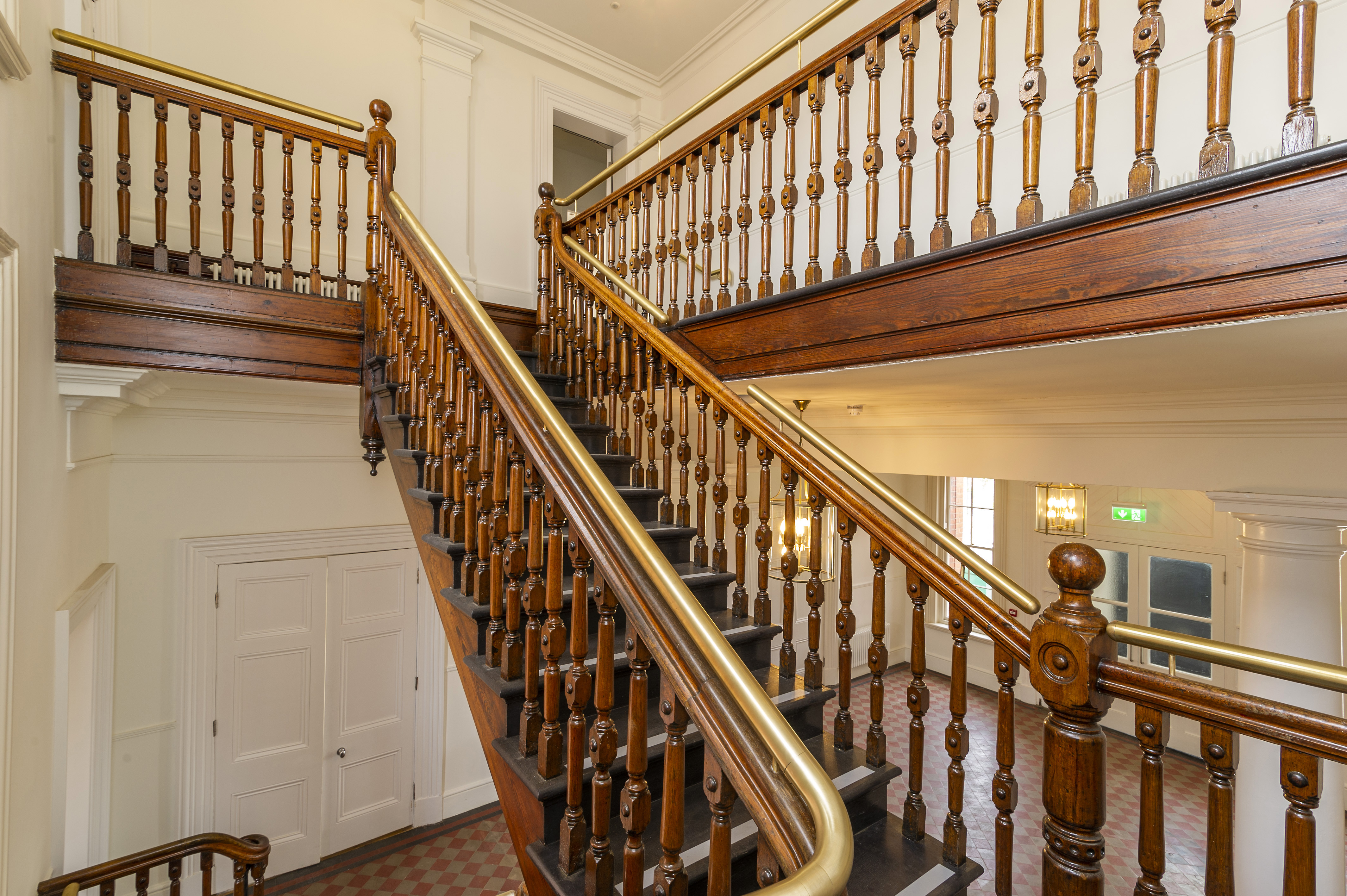 These image below will help give you a sense of this idyllic location.