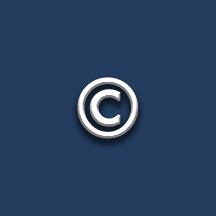 The entire content of this website is the intellectual property of Michael O'Farrell and as such is protected by The Copyright and Related Rights Act 2000 which sets out the rights of copyright owners and penalties for infringement of copyright.

See details at http://www.ivaro.ie/copyright
Online images, unless it is stated clearly to the contrary, are subject to copyright laws (as they are the intellectual property) of the creator of the image. This is either denoted in the image description or is embedded in the image file data.
The proper way to proceed is to check with the creator of the image and pay any fees required.