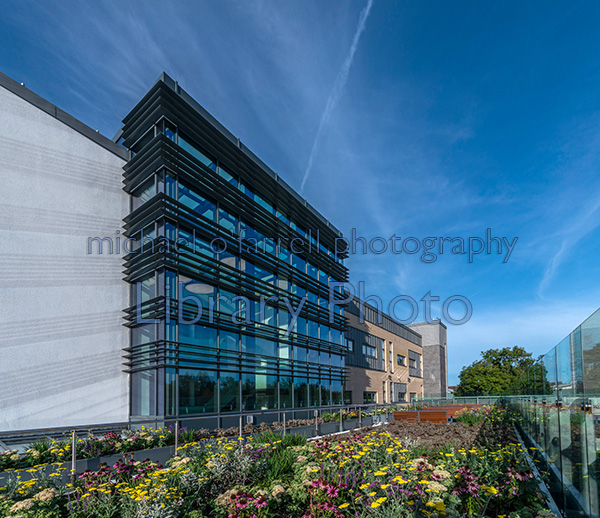 I am often asked , whilst on site photographing a project for my client if it is possible to obtain copies of some of the photos. Whilst the photos are primarily for my client I can facilitate such requests by adding some of these images to my online library, where they can be purchased by contractors, Architects or others involved in the project.
Equally these are available to your web/graphic designer.

The images are searchable, so as to quickly yield a result (successful or otherwise). Use Image Library in menu tab to search.

If your search is unsuccessful you can enquire, using the form below to see if I have anything relevant in my archive.